It's always hugely rewarding to know we've produced creative content that meets, or hopefully exceeds, clients' expectations. We do all we can to listen to what's needed, asking the right questions for solutions that fulfil the brief.
That's certainly the process we followed when creating web copy for Powwow's revamped website. This highly creative events agency knows a thing or two about presentation. What was needed from us was punchy, switched on content to explain their broad experience and innovative output for a host of impressive corporate clients.
With content delivered on deadline, we were sought to come on board for a client project of Powwow's own. Hosting the AGM for an international telecoms' giant isn't easy but made a little more so with a specialist onboard to ensure all meeting materials from multiple producers follow corporate tone of voice and abide by company writing guidelines. We fulfilled this role at events in both London and Tbilisi, Georgia.
"Rachel's input into our website copy has been invaluable. She has transformed ideas and concepts into smooth and well-paced copy which has brought the page to life. We can highly recommend her to anyone looking to revamp their website copy or just to translate thoughts into words."

Matt Edgecombe, Managing Director – Powwow Events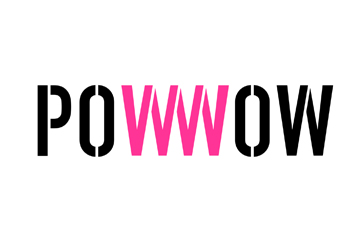 Related Projects
Energised web copy for rapidly growing student accommodation company

Website Copywriting
Creating optimised copywriting for renowned fitness charity's new website

Strategy

Website Copywriting
Top-end copywriting for luxury retailer Selfridges

Strategy

Website Copywriting
B2B web content for UK retail masterminds

Website Copywriting