You've come to the right place
We're about shaping written solutions… composing the voice of your corporate stories.
With us, what we say is as important as how we say it. Yes, as copywriters we're about being concise and word efficient, strategic and informed but none of this comes at a cost to creativity. Everything we produce is rich in ideas and resolution driven.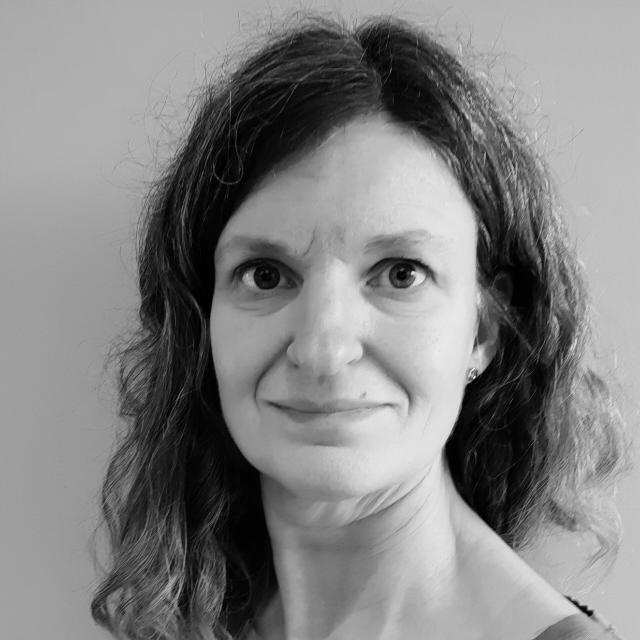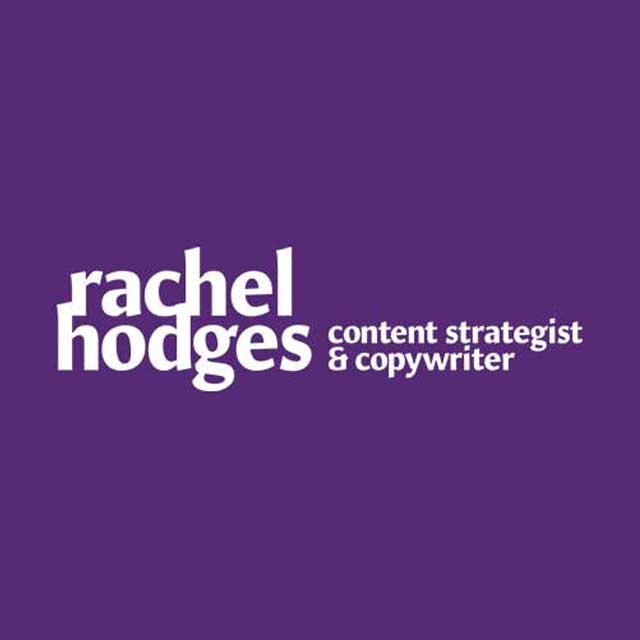 "Whatever creativity is, it is in part a solution to a problem" writer Brian Aldiss
Rachel Hodges has solved problems through her writing since a child. She fondly remembers her first commissions: small coins from her sisters for composing their post-birthday letters of thanks. Even then, she was thinking about the reading audience – what to share, how to keep their interest and leave them impressed by her client.
A degree in journalism, and two decades embedded within London-based marketing, creative and digital teams have been the ideal backdrop to her freelance career. For a copywriter totally invested in client handling use Rachel Hodges.