Even when you know your organisation exceptionally well explaining what you do in web-ready content to an unseen online audience can be daunting.
Considerations must include what to write about, how to share your USPs, what tone of voice to adopt for your organisation and which corporate insights to disclose.
When working with experienced digital copywriters they have the strategies and strengths to provide the answers.
That's exactly why web developers, Streeten Design, introduced us to their client SDC Global. These international engineering specialists were finding it impossible to shape their wealth of available source material into useable content. Not knowing where to begin was then impacting web development decisions.
We identified the must-have content themes, selecting them from pages of previously prepared text. With knowledge insights confirmed the next task was to consolidate themes into appropriate, web-ready content to 'sell' the company and its capabilities.
"Working with Rachel is always a pleasure. She quickly gets a grasp of what is trying to be achieved and will always deliver above and beyond the task. Simplifying the message into it's simplest form is something that seems to come very naturally to her."

Roger Streeten, Streeten Design
Project overview:
Full onboarding of B2B audience needs
Crafting effective brand experience
Online content built to wireframe specifications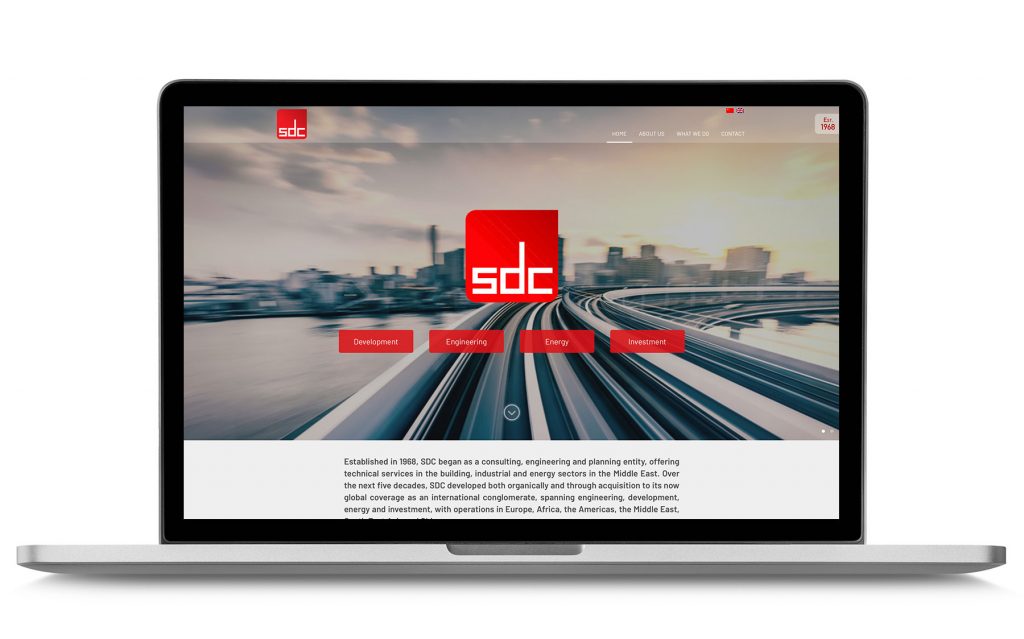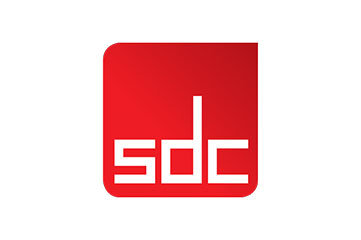 Related Projects
Creating optimised copywriting for renowned fitness charity's new website

Strategy

Website Copywriting
Maintaining big brand tone of voice

Website Copywriting
Setting the right tone for B2B business

Strategy

Website Copywriting
Energised web copy for rapidly growing student accommodation company

Website Copywriting