In 2005, Philip Bier opened the first UK Tiger high street store, and it has become the successful and popular chain we know today.
Philip sold his stake in the business in 2017 and teamed up with his brother Jacob to launch his new venture, Bier Brothers, looking to be the preferred partner for overseas retailers seeking to enter the UK high street.
We were brought in to create unique web copy to explain their offer to a UK market for their new website then under construction.
It's a daunting prospect for foreign retailers to set up in a new market, so web copy needed to affirm Bier Brothers expertise and their ability to help secure suitable retail premises and advise on operations and logistics.
We ensured that the concept of 'partnership', one of their identified core brand values, was a presence expressed throughout the content. We wanted to reassure their customers of the collaborative nature of working with Bier Brothers.
TEXT EXTRACT
The brands we represent enjoy a unique low risk, high return seamless solution that sees them enter and grow a profitable UK retail position. Bier Brothers has the requisite property, operational, logistical, human resource and digital knowledge and expertise to grant retail brands UK success. Everything we do is built upon our vision to be the preferred joint venture or master franchise partner for global retail businesses looking to enter the UK market.
Our vision is not an aspiration but a firm commitment to our clients. We have the financial resources to scale successful expansion across the UK at low risk to the brand owner.
The founders of Bier Brothers have full retail credentials you can trust. Among CEO Philip Bier's retail experience sits the highly successful introduction and rollout of Flying Tiger Copenhagen across the UK. Chairman Jacob Bier is a leading corporate lawyer and deputy Chairman of Zebra A/S, the parent company of Flying Tiger Copenhagen.
Project overview:
Crafting an effective brand experience
Content to interpret wire frame needs
Web content that met audience needs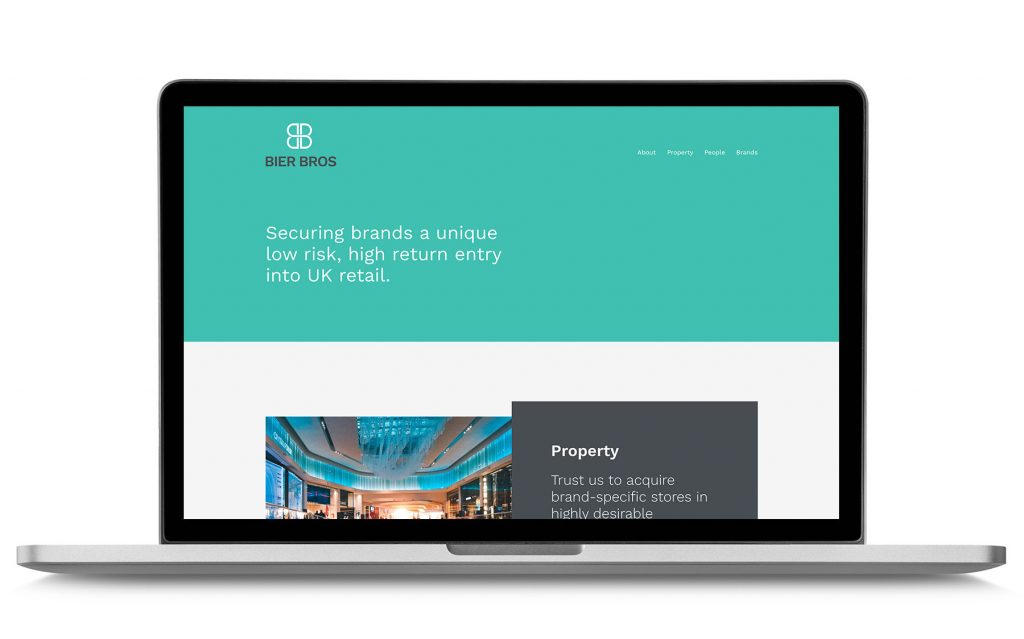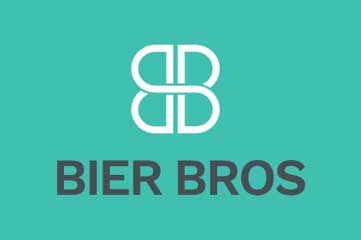 Related Projects
Creating optimised copywriting for renowned fitness charity's new website

Strategy

Website Copywriting
Boosting small business web presence

Website Copywriting
Setting the right tone for B2B business

Strategy

Website Copywriting
Energised web copy for rapidly growing student accommodation company

Website Copywriting