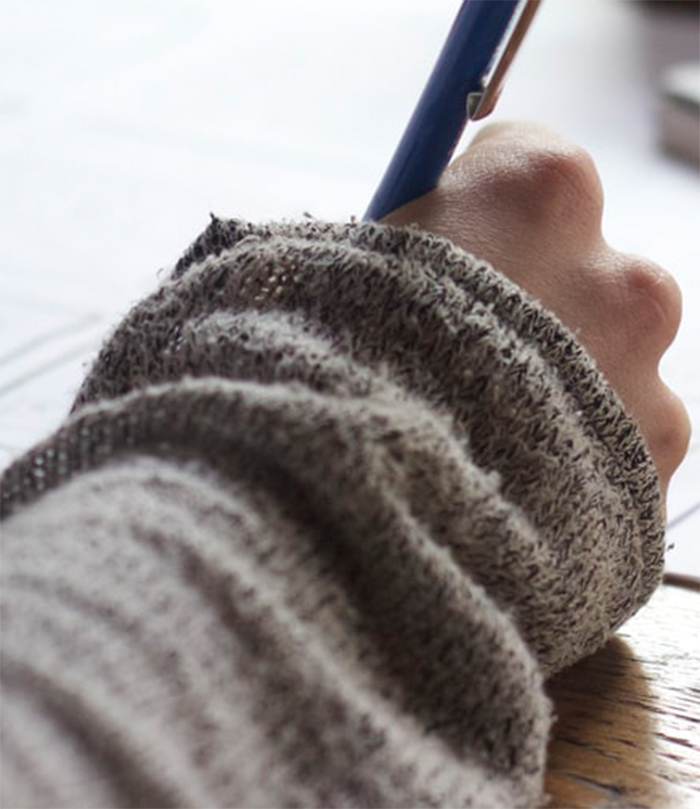 So what does a copywriter actually do?
October 26 2021
With over 20 years under my belt as a professional writer and creative copywriter I've worked in many sectors on a variety of brands; seen the difference quality writing can have on achieving marketing goals and customer engagement. Writing for print and digital might be my bread and butter but I know businesses can find it something totally new to them. Experience has shown me that the best response is to explain it to them in terms of benefits.
Not that even I always get it right. At a recent networking event, midway through explaining the success of a client's recent project and the great results they were having, I got asked, 'So, what does a copywriter actually do?'
A school girl error, although a humbling moment for me to remember to explain the benefits of what I do.
Tell your story with a copywriter
Like all the best stories, I'm there to draw readers in. Create enticing headings, share interesting information and build an experience of your brand, business or products. These are all important features and considerations of my work, whether the content is destined for print or online.
Chose a copywriter that knows about digital
Creating written content your readers want to stick with is even more important in the digital age. We know they don't read every word, want emails to have eye-catching subject lines, rely on headings to navigate around the page. You also want a copywriter that understands about keyword optimisation and how to improve the SEO performance of your site. No point filling your website with content that doesn't help it get found.
Experience the benefits of bringing your copy to life with a copywriter and make sure you explain yourself clearly in business.