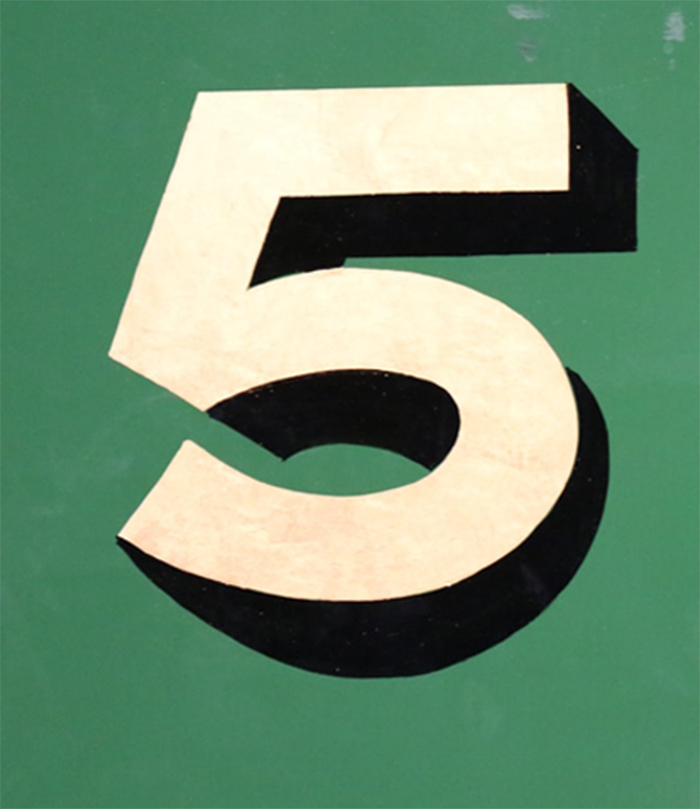 5 Great way to write with confidence
November 17 2021
'Words, words, words, I'm so sick of words!' sang Eliza Doolittle in 'My Fair Lady' and sometimes she's just spot on. As a copywriter, I know finding the right words can be a sweat and a struggle. Writing needs to be interesting, fresh and sometimes, heaven forbid, witty. This simply isn't always easy for a copywriter to do, let alone for your own business, so what's the point?
The point is, it's so worth finding the time and the energy to showcase you and what you do, using the correct words. And by correct I'm thinking of…
Tone of Voice – you can adopt any type of Tone of Voice for your website and publications but chose one that feels correct for your business and sector. Share your chosen Tone of Voice with friends, family and customers and check they feel it's a good fit with what you're
Research writing styles – take a look at the writing styles your competitors are using and other businesses that you aspire to. How would you avoid or replicate what they're doing?
Think about keywords – the words that people use to find you online. Do your own web searches using keywords you feel reflect your sector. Where does your business come in the results? Look at other websites to see what keywords they are using.
Refresh website content – find ways to keep your website fresh. A successful way to do this is to build content round the seasons. Online and high street retailers, magazine editors and even school teachers do this very successfully and it works well for business too. It creates a topicality to everything you do
Keep it short – remember people just don't want to read long text online. Keep sentences shorter than you'd write in a word document and headings about 6 words long.
The more you write and understand the mechanics of what successful writing is , the better your content will become. Just don't be scared of writing. It is a skill you can improve and understanding the mechanics of writing will make you better at it. For a good read on punctuation, the classic 'Eats, shoots and leaves' by Lynn Truss is still a cracking read.